Diagnosis can be scary. As

 parents 

of a child with

 Autism

, we

 understand 

firsthand the anxiety that comes with

 learning 

your child

 is different.

But different shouldn't mean your child has to be misunderstood or alienated. And different certainly doesn't mean they can't live a full and rich life with warm and significant relationships.
Our own experience taught us that the heart of any autism therapy should be the child. Not the process. Not the diagnosis. Start with your child's interests and build from there. Understand their specific needs. Create a window into how they see the world and build new skills and behaviors that are authentic to them. Our team is trained in a range of interdisciplinary therapies so we can build a customized approach that works for your child and your family.
We've been there. Let us help.
Our Manifest
Mission
To offer best-in-class professionals using a child-led approach to autism therapy.
Vision
To support families like ours through diagnosis and beyond with personalized, professional care.
Approach
We understand that every diagnosis is different, so our team is trained in a combination of therapies to explore your child's full and unique potential.
Meet the Abacus Team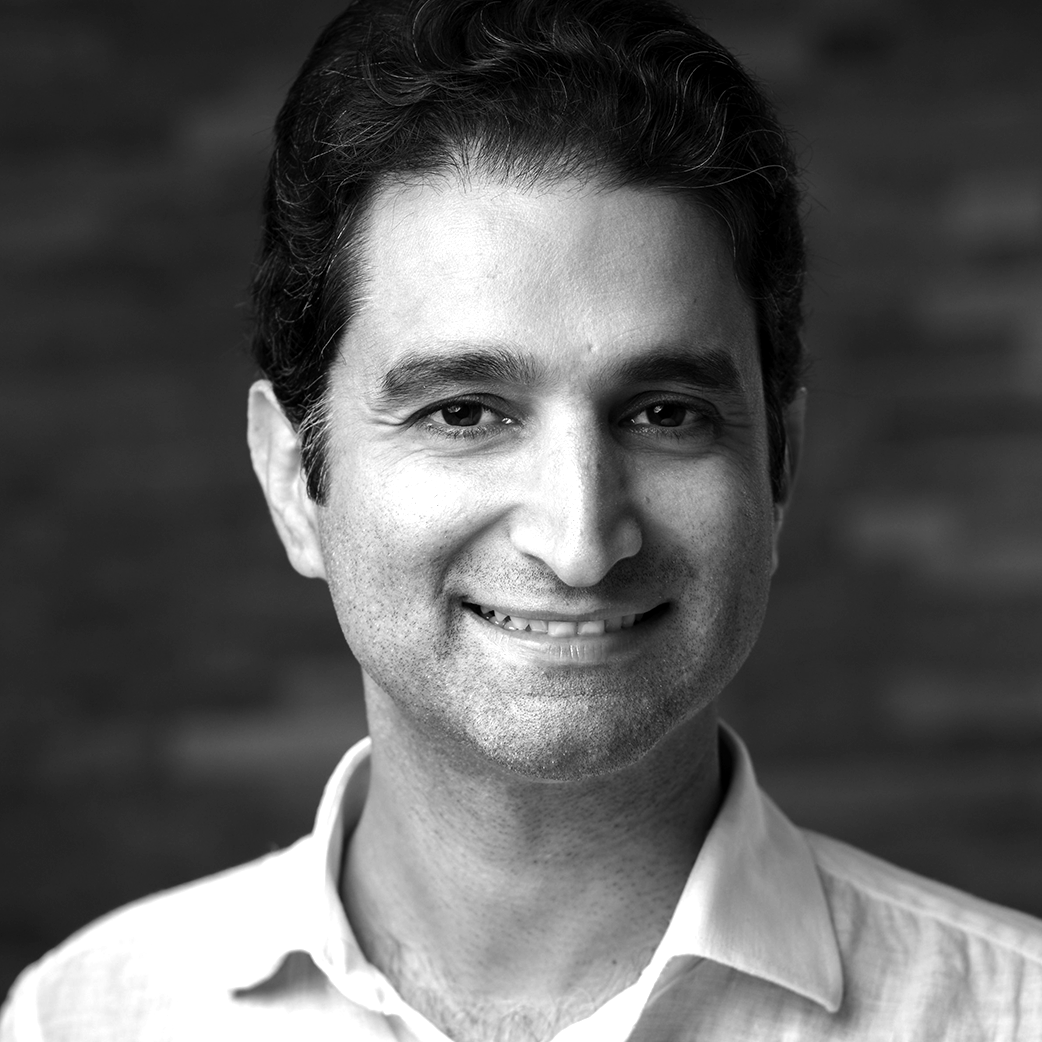 Sep Niakan
Executive Director
Quadrilingual reformed tech nerd who loves funny movies, Asian food and all types of animals.  Dedicated father and husband doing good in the world.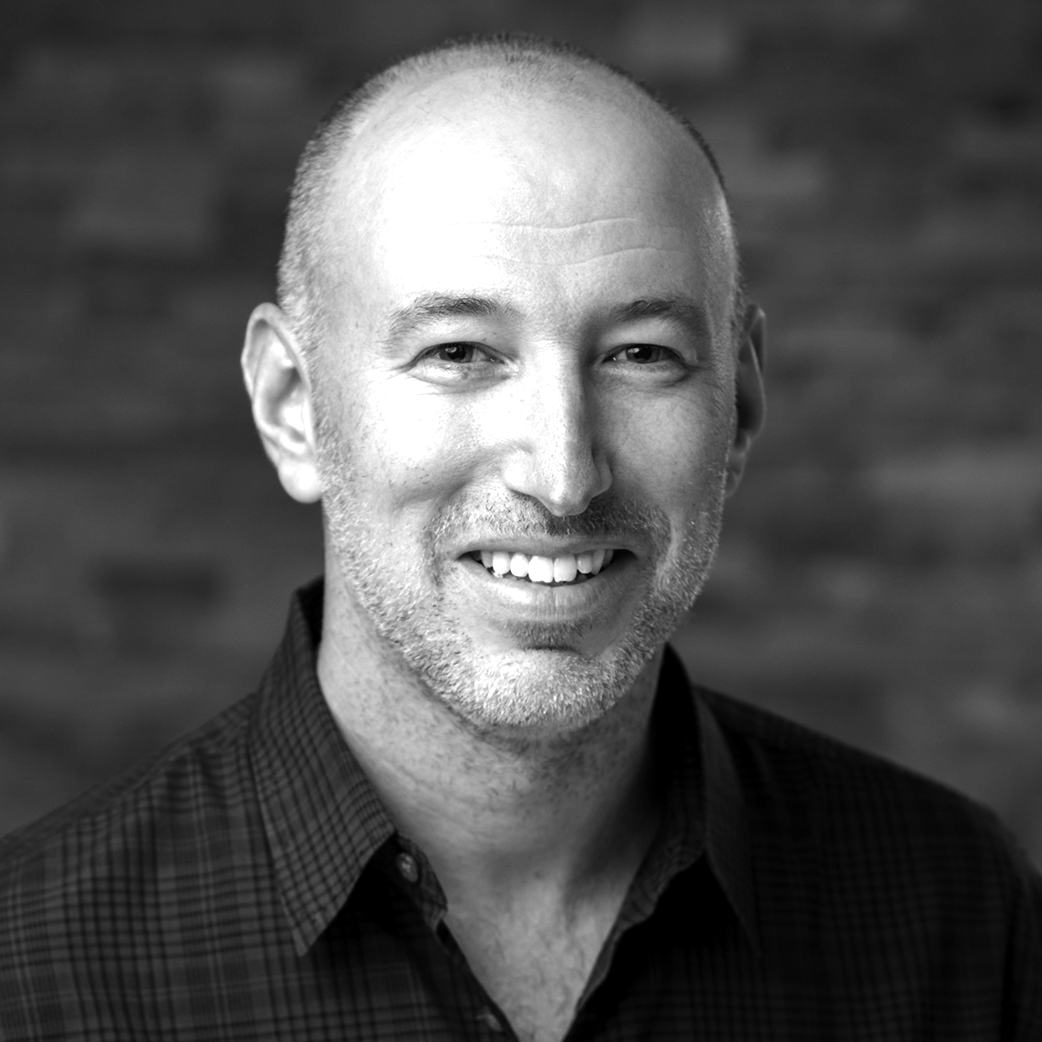 Brad Fenton
Chief Relationship Officer
Dog loving catch and cook fisherman who enjoys mango season, jogging and cycling. Father and husband who is passionate about learning/teaching about Autism and helping children and families.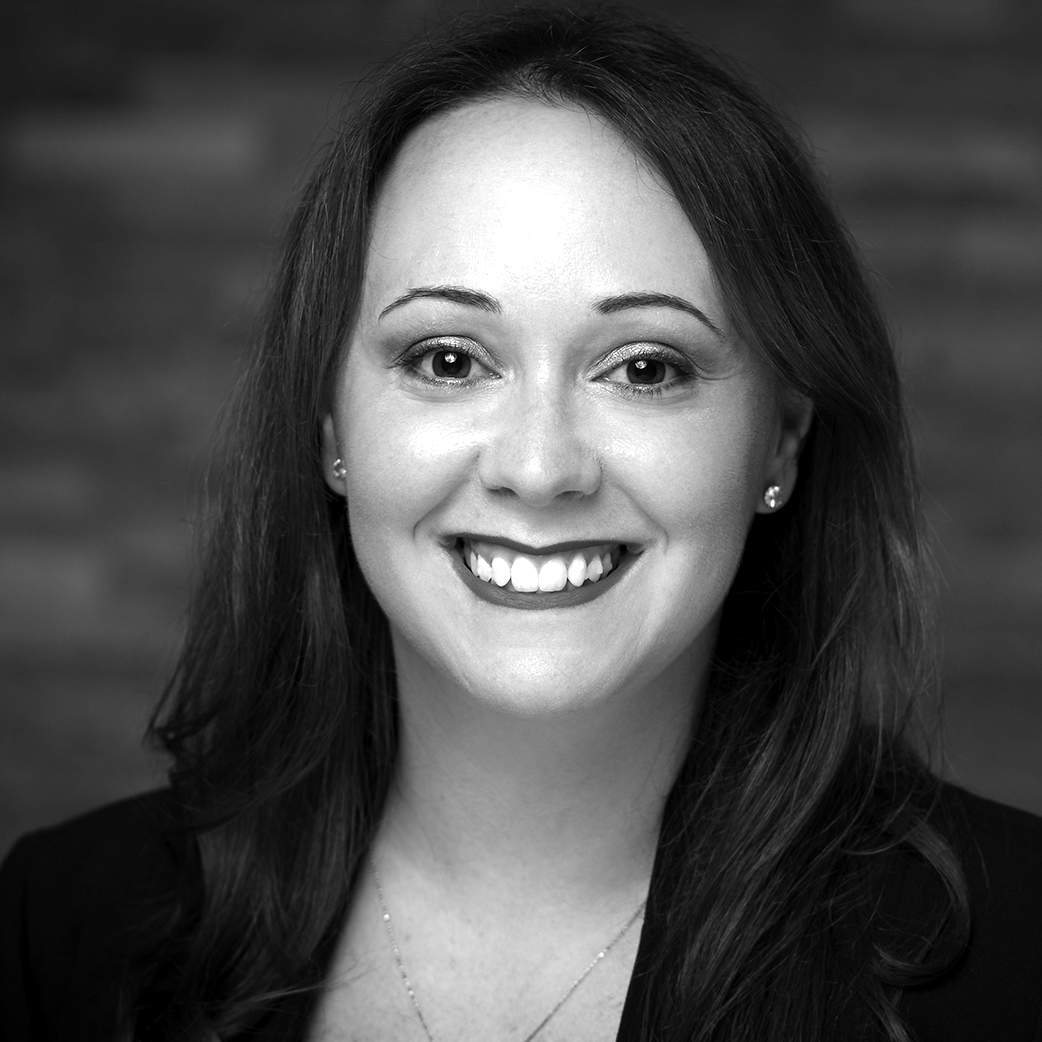 Susan Cywiak
Parent Support and Training
Proud Native of Venezuela, Doctor of Pharmacy, loving wife and mother. Enjoys a nice vino tinto, connecting with other moms and promoting Autism awareness and acceptance.
Stephanie Bienstock
Client Care Manager
Native Floridian supermom of two, wife of one.  Enjoys real estate, a good cup of coffee and is dedicated to pairing families with quality therapists.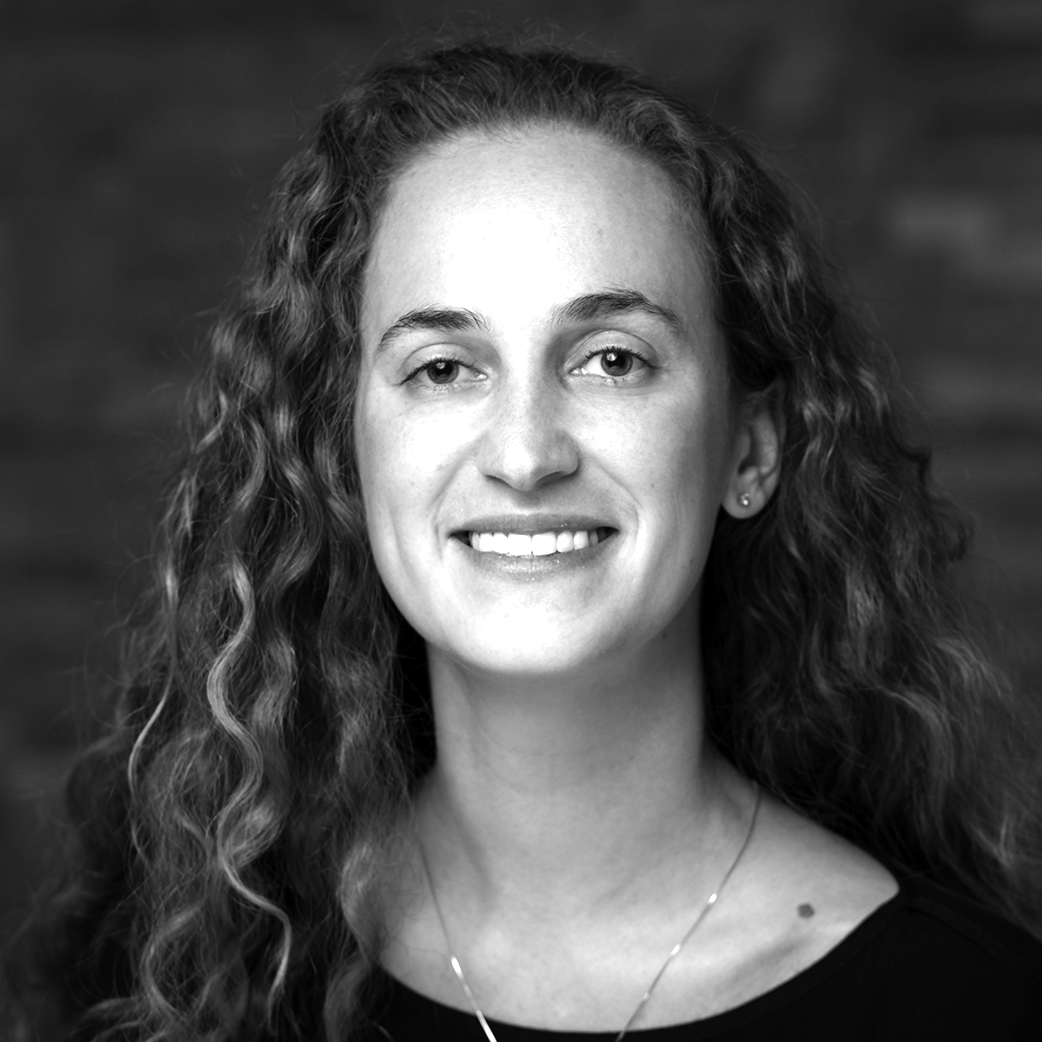 Sumner Flynn
Clinical Supervisor, Board Certified Behavior Analyst
Sumner has been certified as a BCBA since 2011. Her expertise includes verbal behavior, social skills development, and reduction of severe problem behaviors.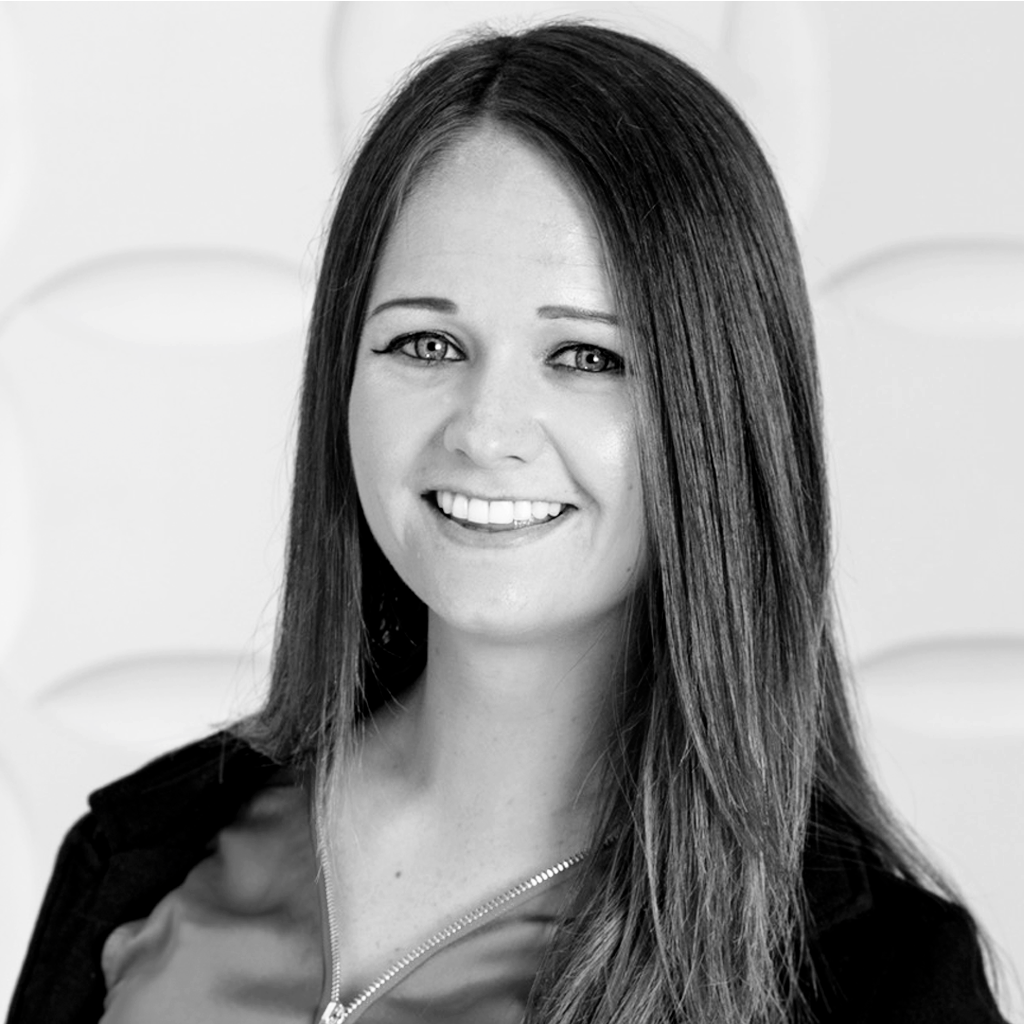 Natalie Schad
Lead BCBA
Upbeat Floridian transplant via California. Joyfully helping children reach their full potential since 2014 using an individualized and natural approach. Specializes in early intervention, verbal behavior and feeding therapy.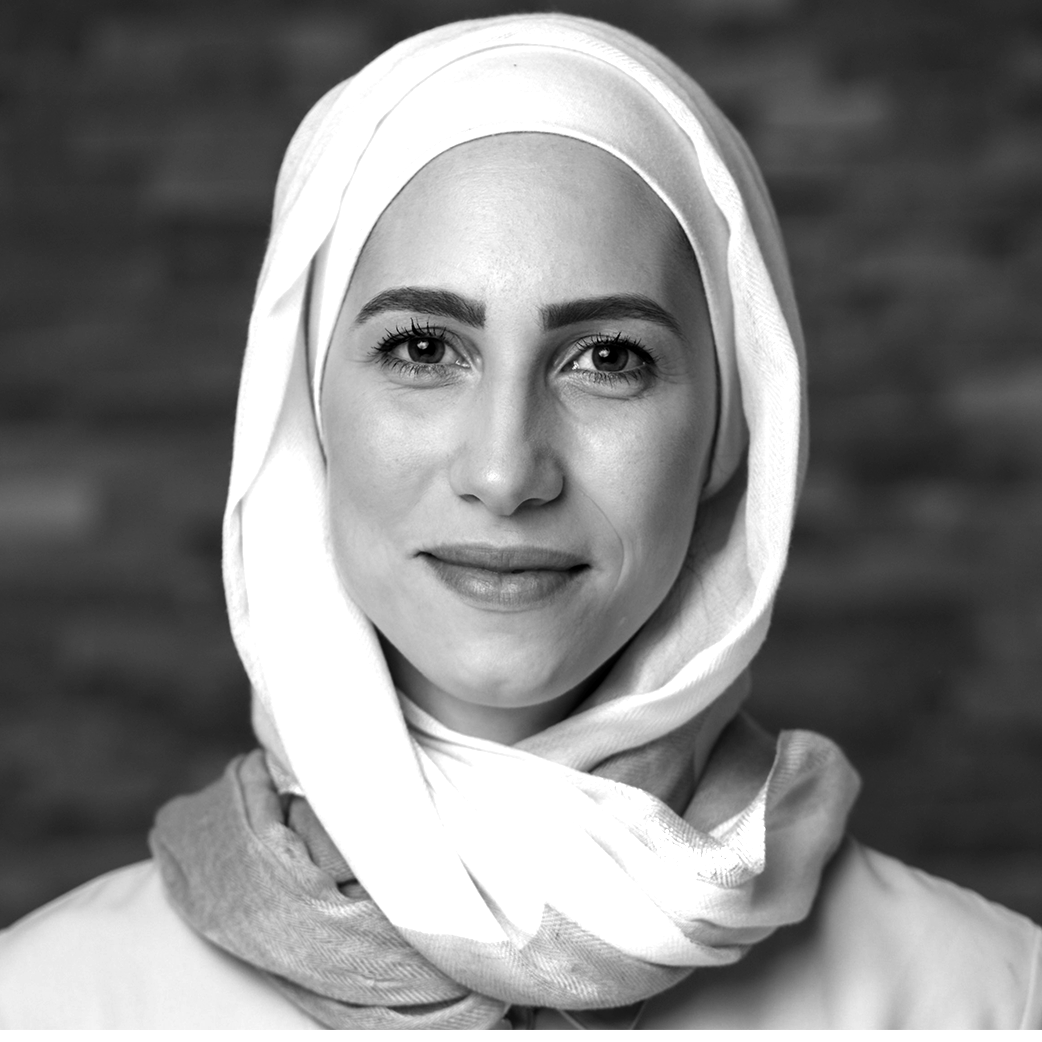 Sahar Dahsheh
BCBA
Multi-lingual world citizen who believes that homogeneity is boring and whose calling in life is to constantly grow and help others do the same.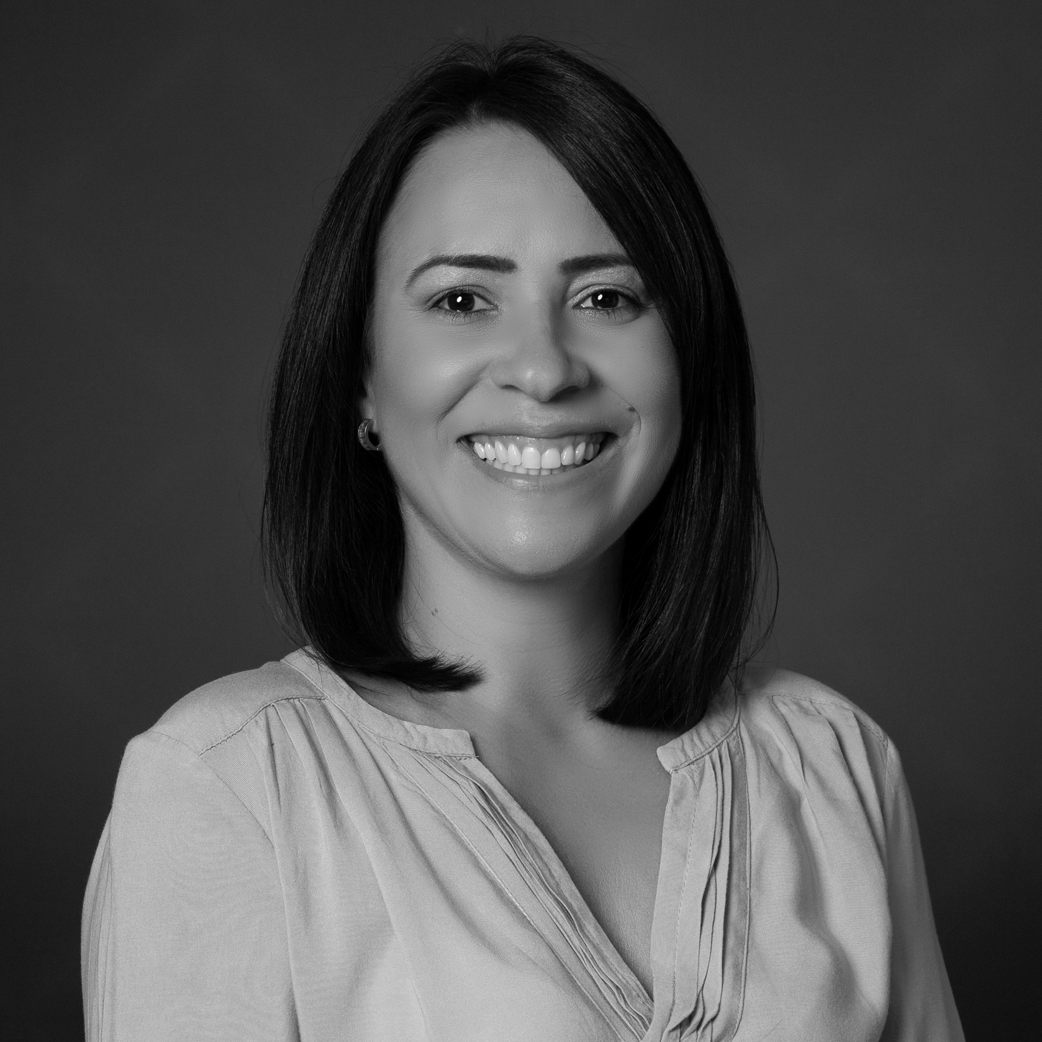 Roberta Costa
Health Insurance Coordinator
Beach lover,  spending time with family and friends makes everything better. Traveling and dancing keep her busy. Helping others is what it's all about.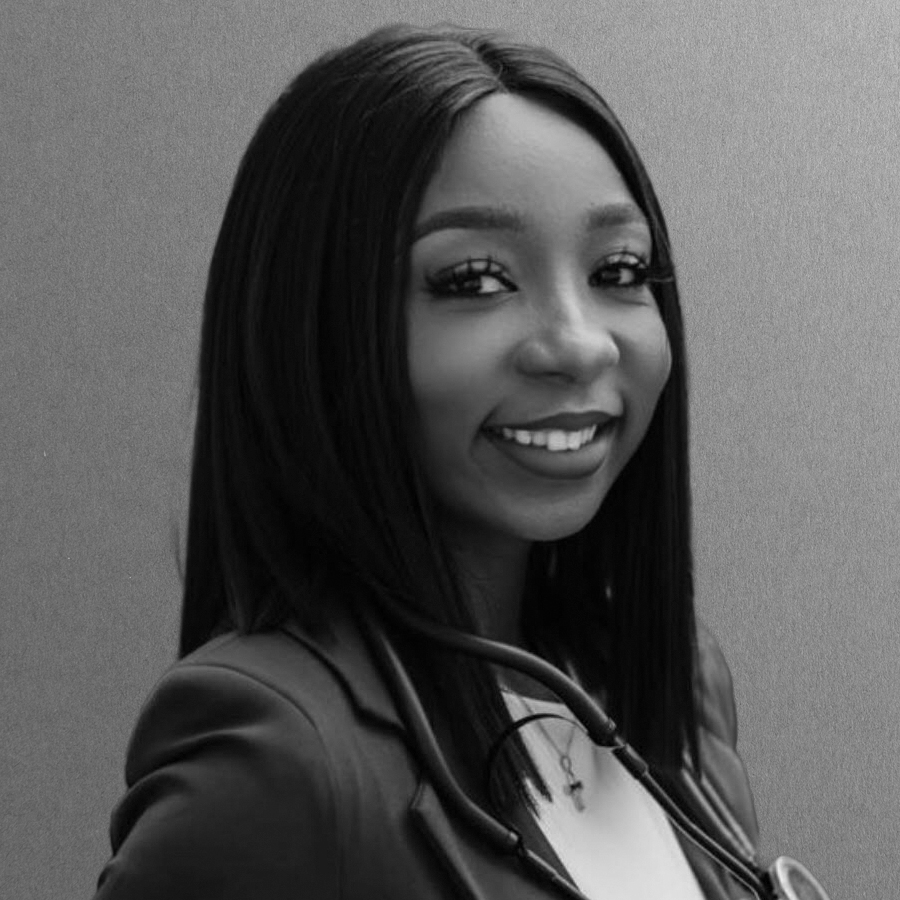 Joy Ekele
Recruiter
Doctor of Medicine and Recruiter extraordinaire.  Loves traveling (especially to a nice body of water), music and a heart warming bowl of rice.  Anti-bullying advocacy is a passion.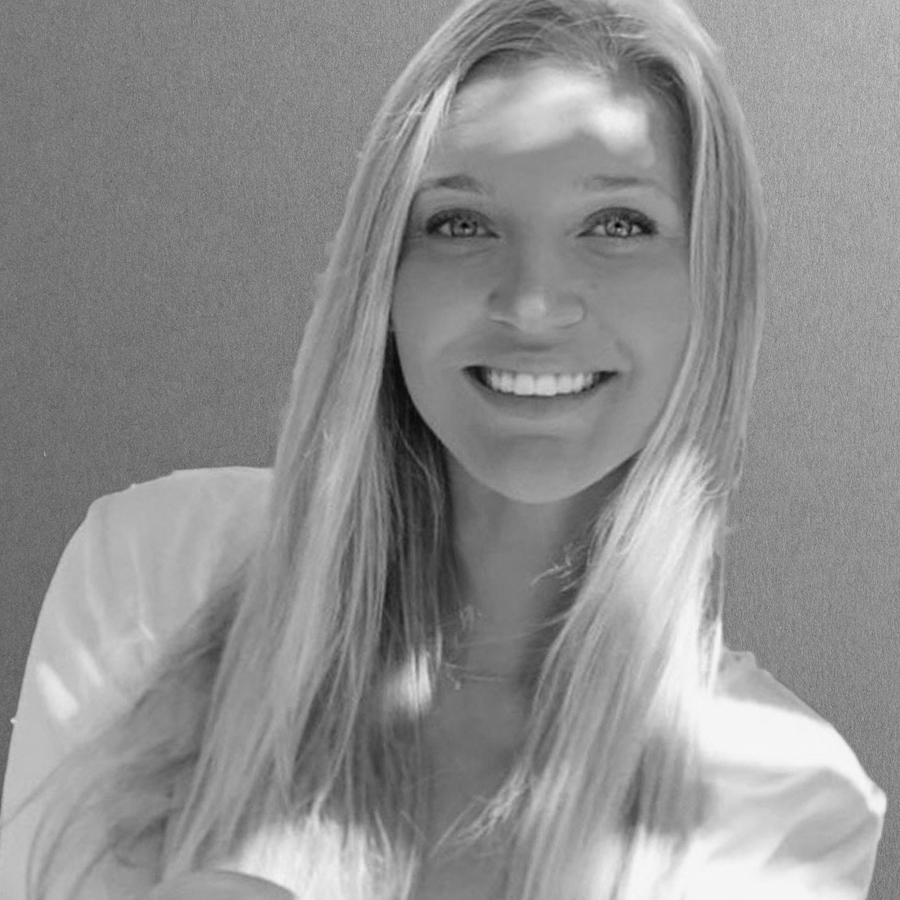 Madeline Smith
Lead BCBA in NC
Traveler, Chili's 2 for $20 fanatic, and lover of all things cheesecake. Alabama native who is passionate about creating trusting therapeutic relations and empowering others to reach their full potential.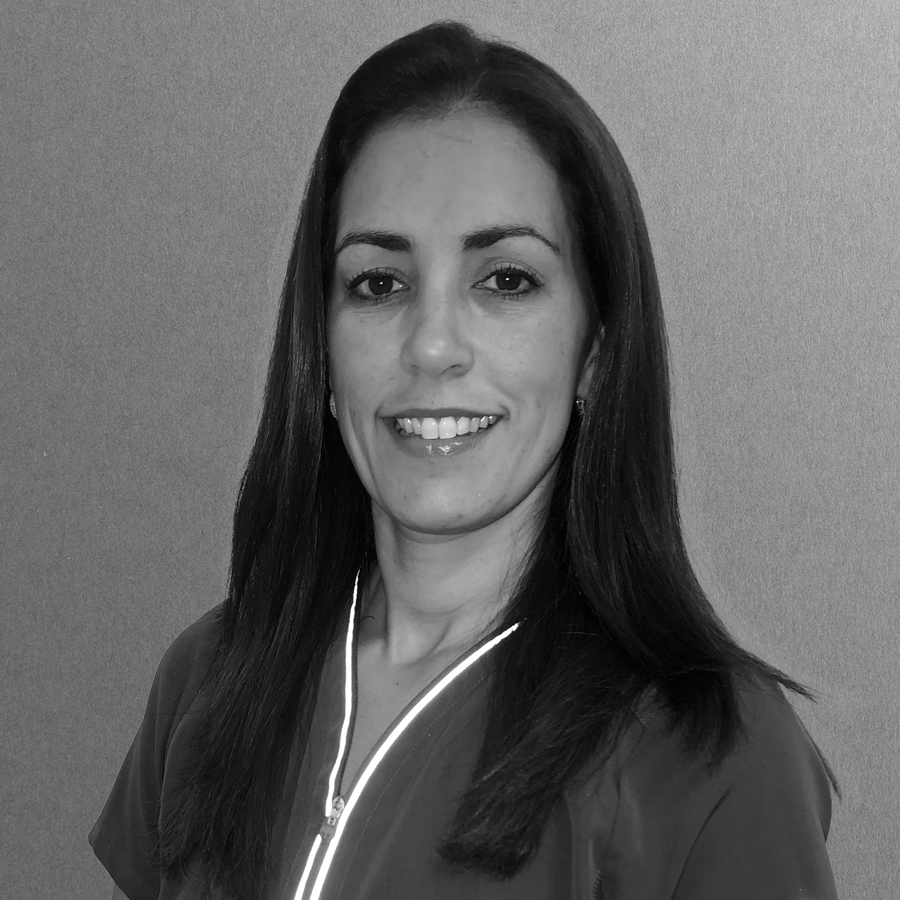 Marixiel Desangles
BCBA
A certified scuba diving, multilingual hypnotist.  Her meditation practice shows in her calm demeanor and warm smile.  In addition to helping children and families, she volunteers at a homeless shelter and is learning to play a mean guitar.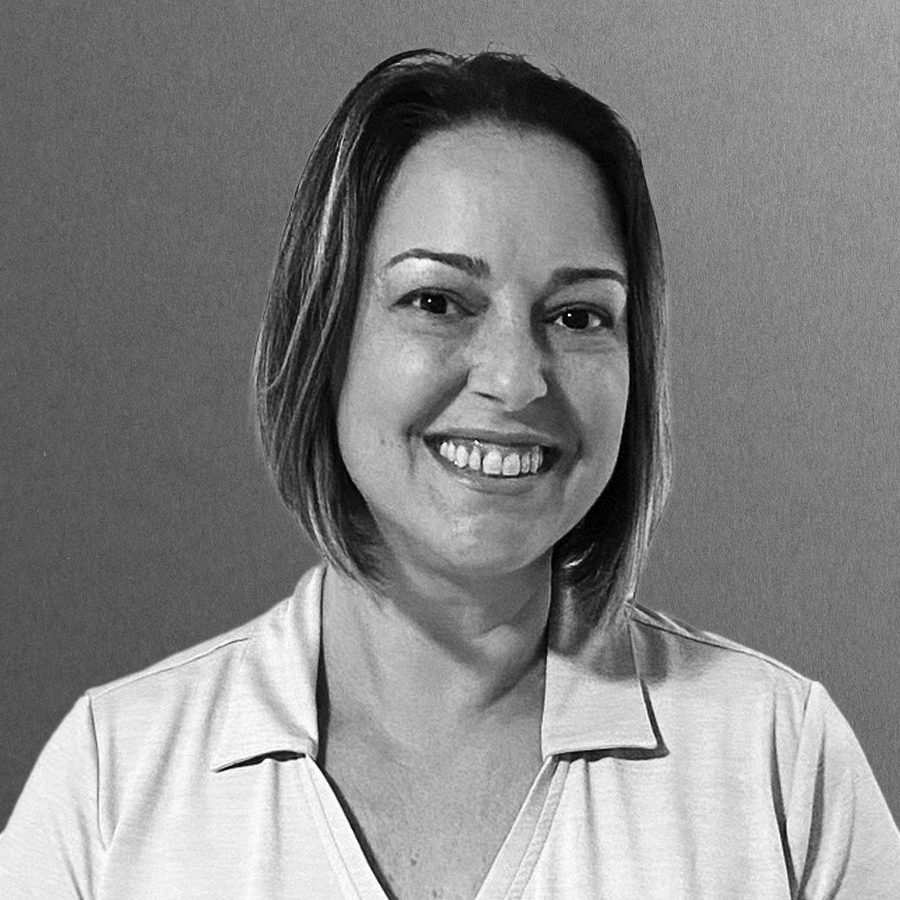 Sara Galam
Training Coordinator
Trilingual (Spanish/Hebrew/English) mom of two teen boys who loves working with kids. Made in Venezuela. Enjoys cooking for friends and family for dinner, drinks and off-key Karaoke.
Susel Riera
BCBA
Enjoys traveling, board games and wine paired with stinky cheeses.  Sees life through rose-colored glasses. Believer in diversity and helping families in their unique journeys.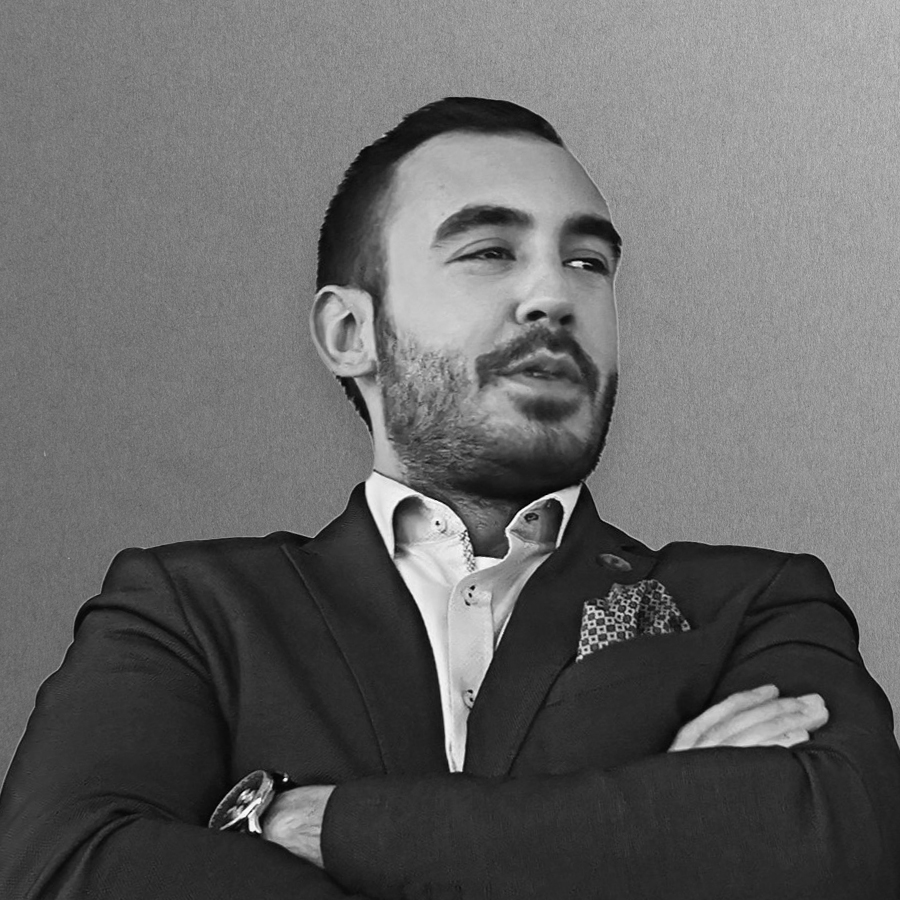 Avram Milanovic
Operations Manager
State Department alumni, cat and gun lover. Passionate about growing teams and making things work. MS Excel wizard who can't read his own handwriting. Sushi connoisseur. Makes questionable car choices.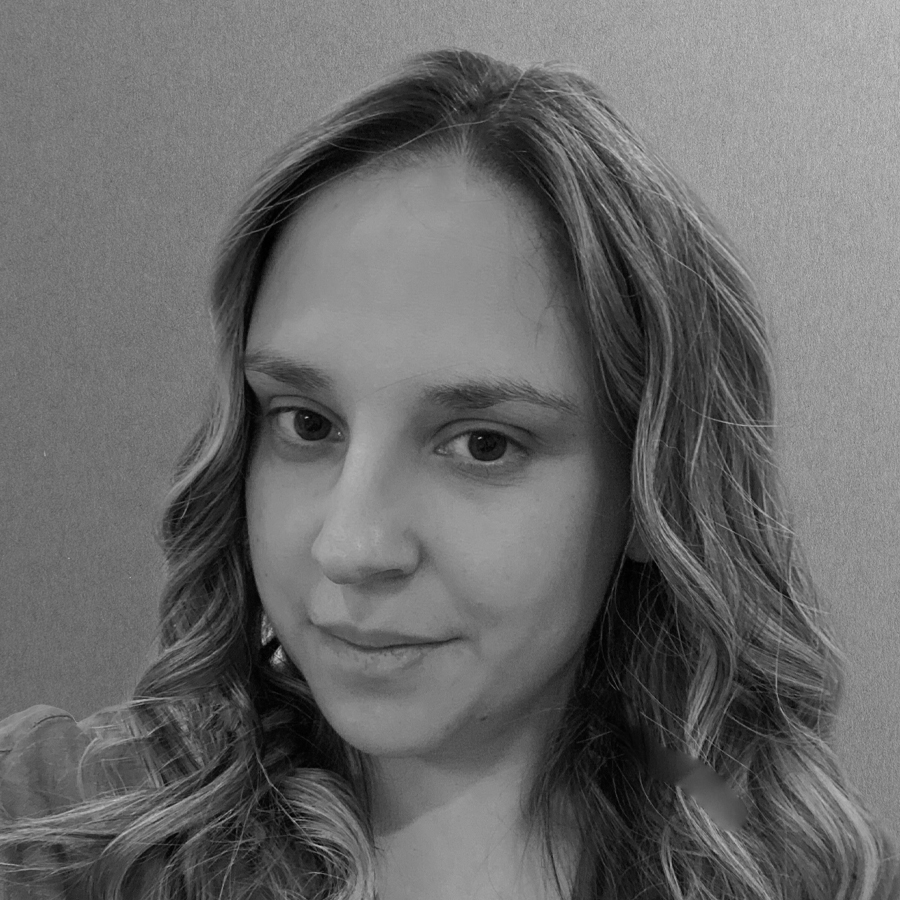 Isidora Mihaljcic
HR Manager
Serbian born–American raised–all-star mom, wife and basketball player/fanatic. Loves Chinese food, family time and Psychology.  Former RBT.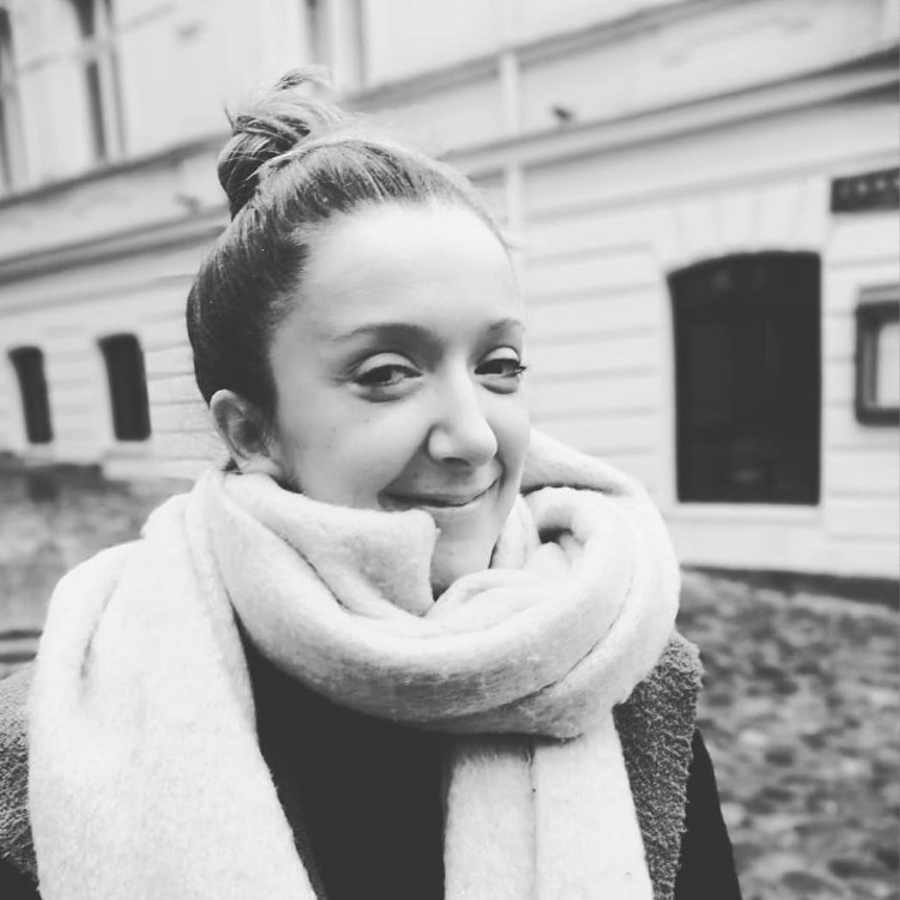 Marija Djurovic
Scheduling Manager
Trilingual (Serbian, English, Arabic) foodie and a mom of six cats and two dogs. Addicted to chamomile tea and Google Sheets. Natural problem-solver. Will organise your spreadsheet for a bowl of Lentil Daal.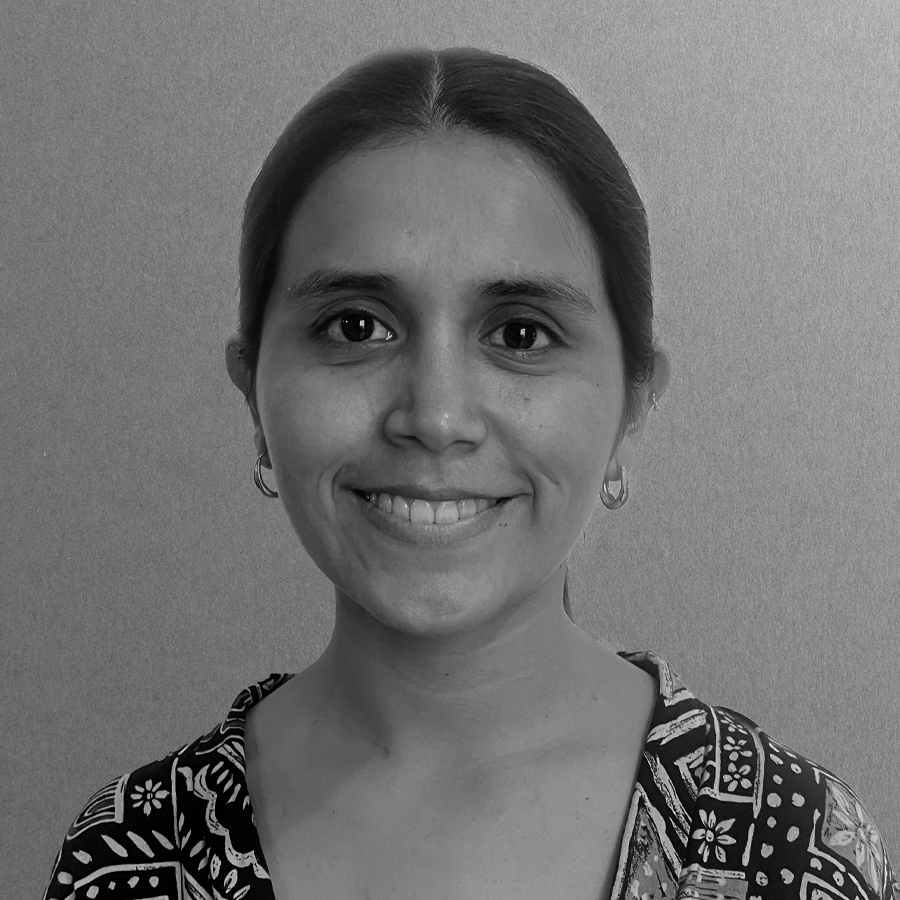 Maria Solis
Billing Manager
Peruvian gal, eco-friendly, traveller, explorer, chocolate cake lover.  Passionate about cooking for family and loved ones. Always helping others and transmitting good vibes.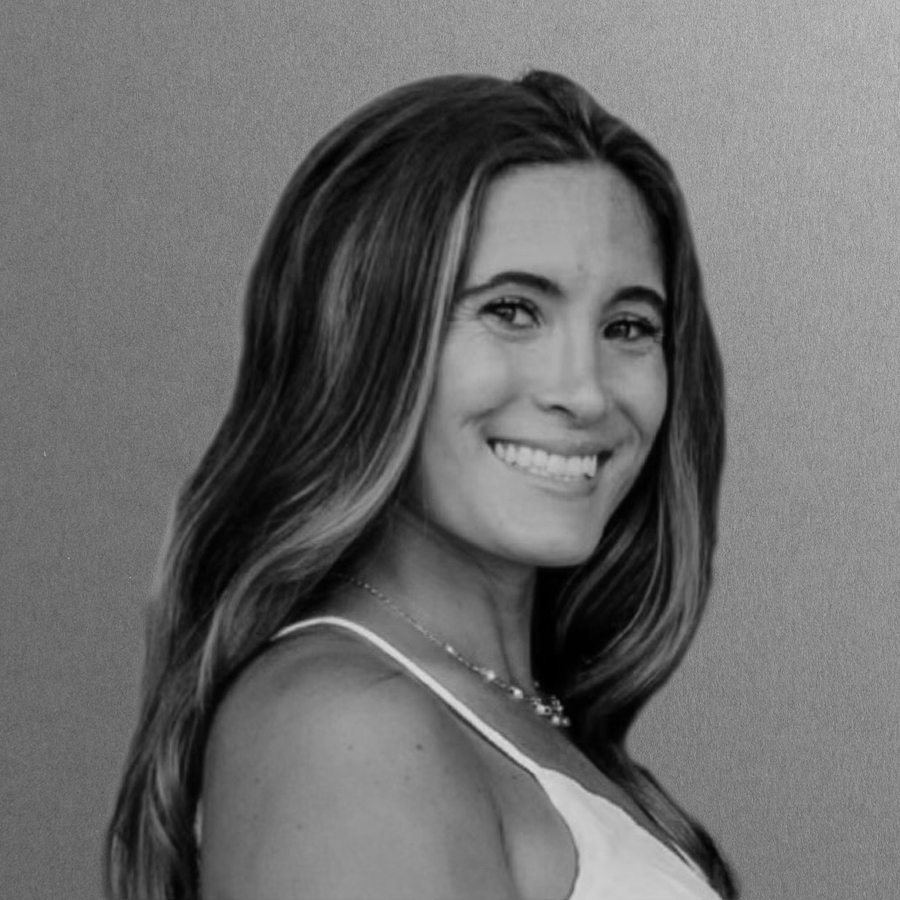 Emily Scully
BCBA
Passionate fitness advocate.  Enjoys preparing healthy meals and mastering the art of shaken espressos. Brings compassion and positivity to impactful therapy.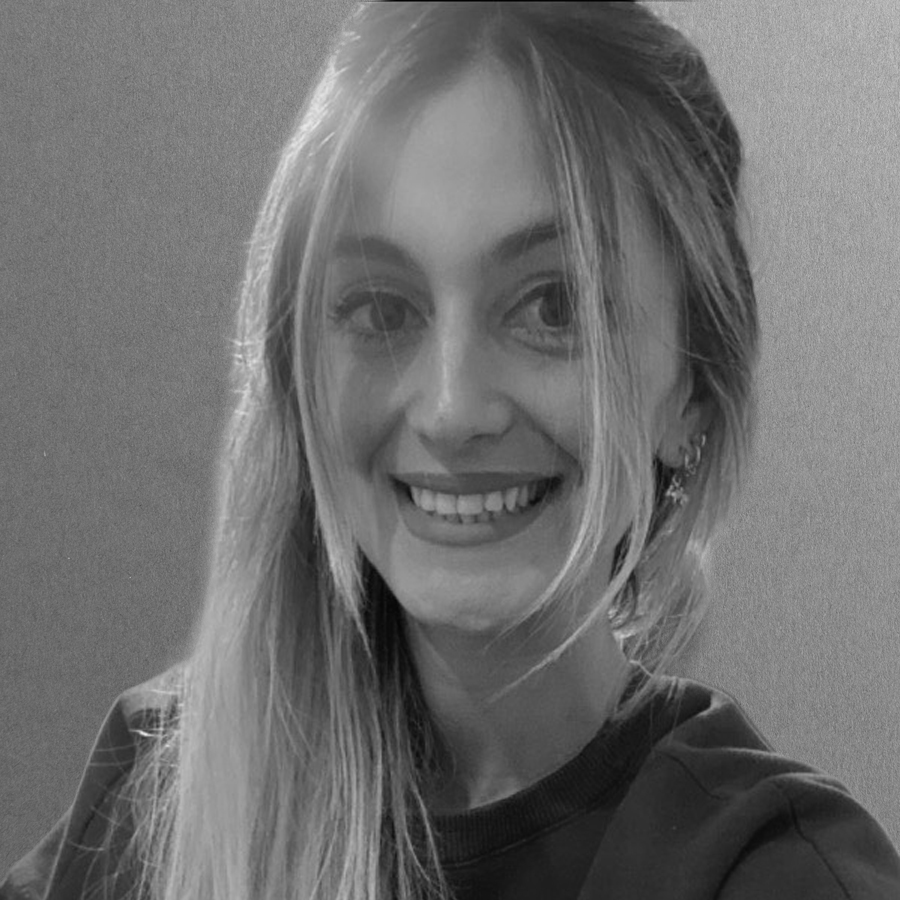 Sofia Brelis
Recruiter
Loves cooking, music and spending time with family/friends. Enjoys traveling and pilates for relaxation and balance. Focused on continued learning and growth in all aspects of life.