Diagnosis can be scary. As

 parents 

of a child with

 Autism

, we

 understand 

firsthand the anxiety that comes with

 learning 

your child

 is different.

But different shouldn't mean your child has to be misunderstood or alienated. And different certainly doesn't mean they can't live a full and rich life with warm and significant relationships.
Our own experience taught us that the heart of any autism therapy should be the child. Not the process. Not the diagnosis. Start with your child's interests and build from there. Understand their specific needs. Create a window into how they see the world and build new skills and behaviors that are authentic to them. Our team is trained in a range of interdisciplinary therapies so we can build a customized approach that works for your child and your family.
We've been there. Let us help.
Our Manifest
Mission
To offer best-in-class professionals using a child-led approach to autism therapy.
Vision
To support families like ours through diagnosis and beyond with personalized, professional care.
Approach
We understand that every diagnosis is different, so our team is trained in a combination of therapies to explore your child's full and unique potential.
Meet the Abacus Team
Stephanie Bienstock
Client Care Manager
Native Floridian supermom of two, wife of one.  Enjoys real estate, a good cup of coffee and is dedicated to pairing families with quality therapists.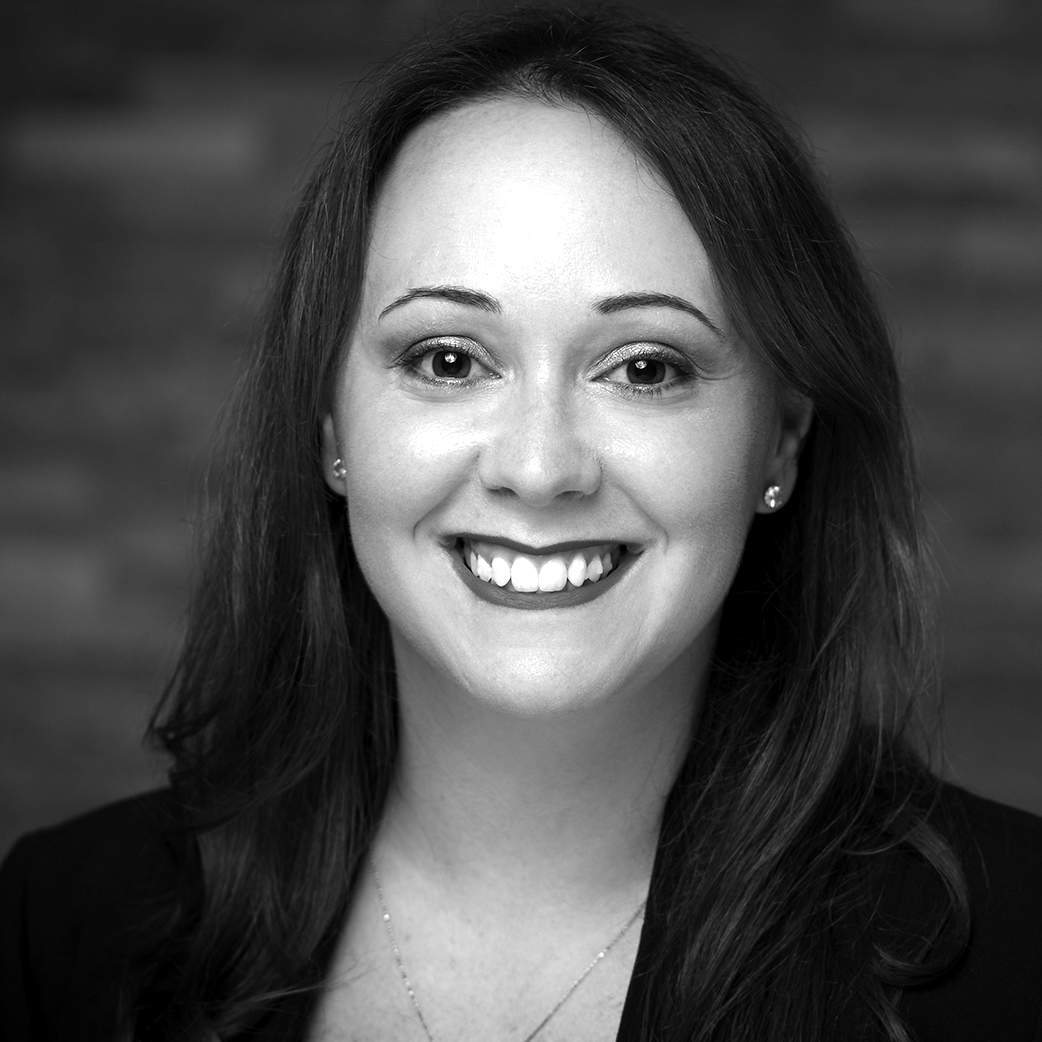 Susan Cywiak
Parent Support and Training
Proud Native of Venezuela, Doctor of Pharmacy, loving wife and mother. Enjoys a nice vino tinto, connecting with other moms and promoting Autism awareness and acceptance.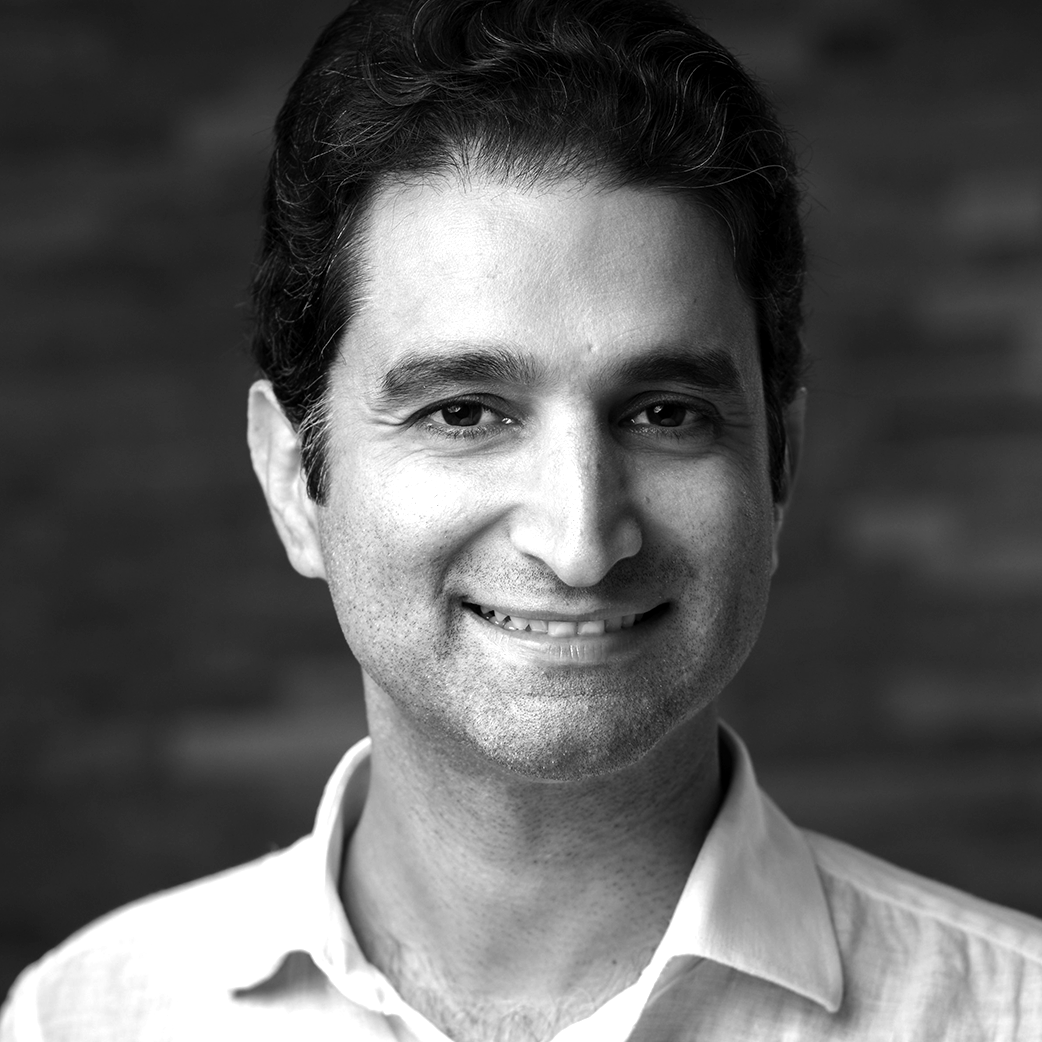 Sep Niakan
Executive Director
Quadrilingual reformed tech nerd who loves funny movies, Asian food and all types of animals.  Dedicated father and husband doing good in the world.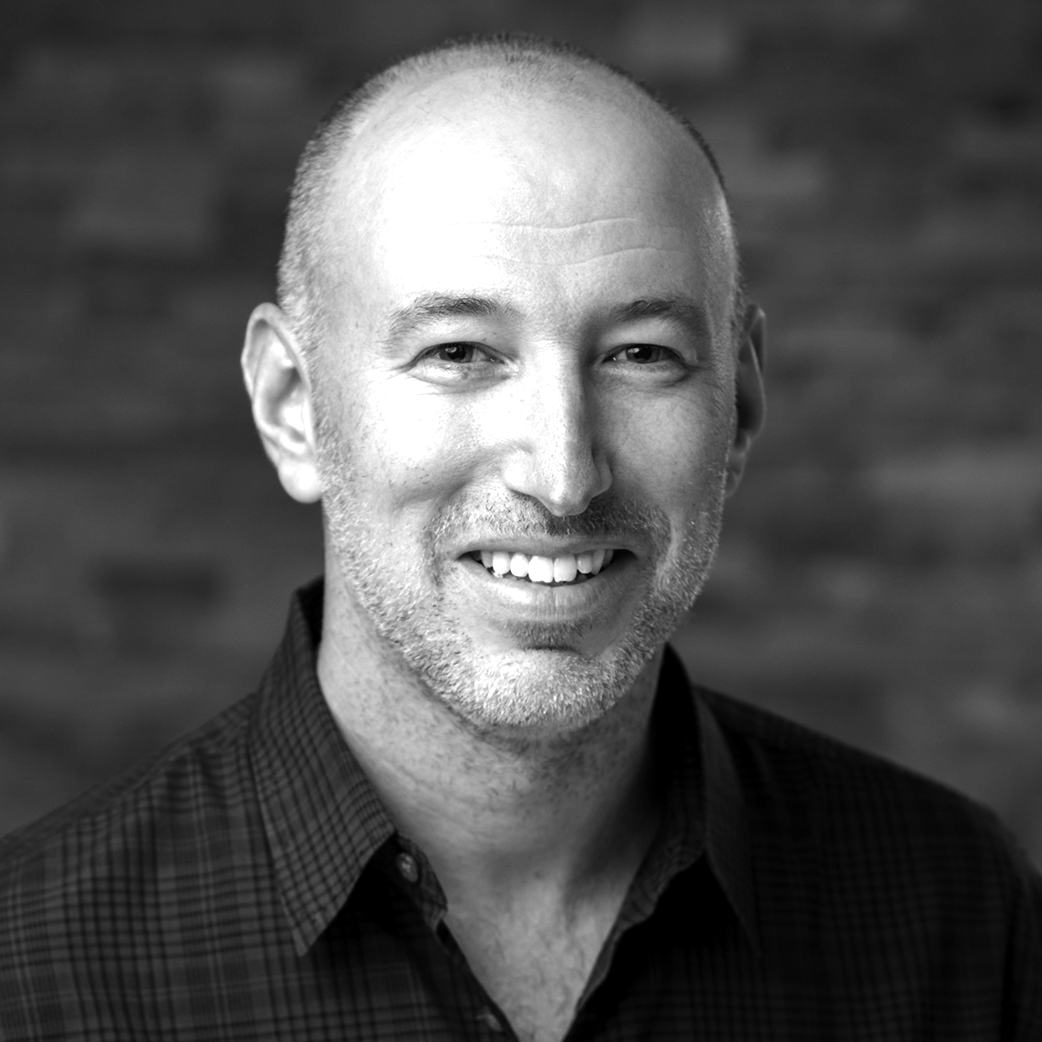 Brad Fenton
Chief Relationship Officer
Dog loving stand-up comedy enthusiast who enjoys mango season, running and UCONN Hoops. Father and Husband who is dedicated to advocating for families.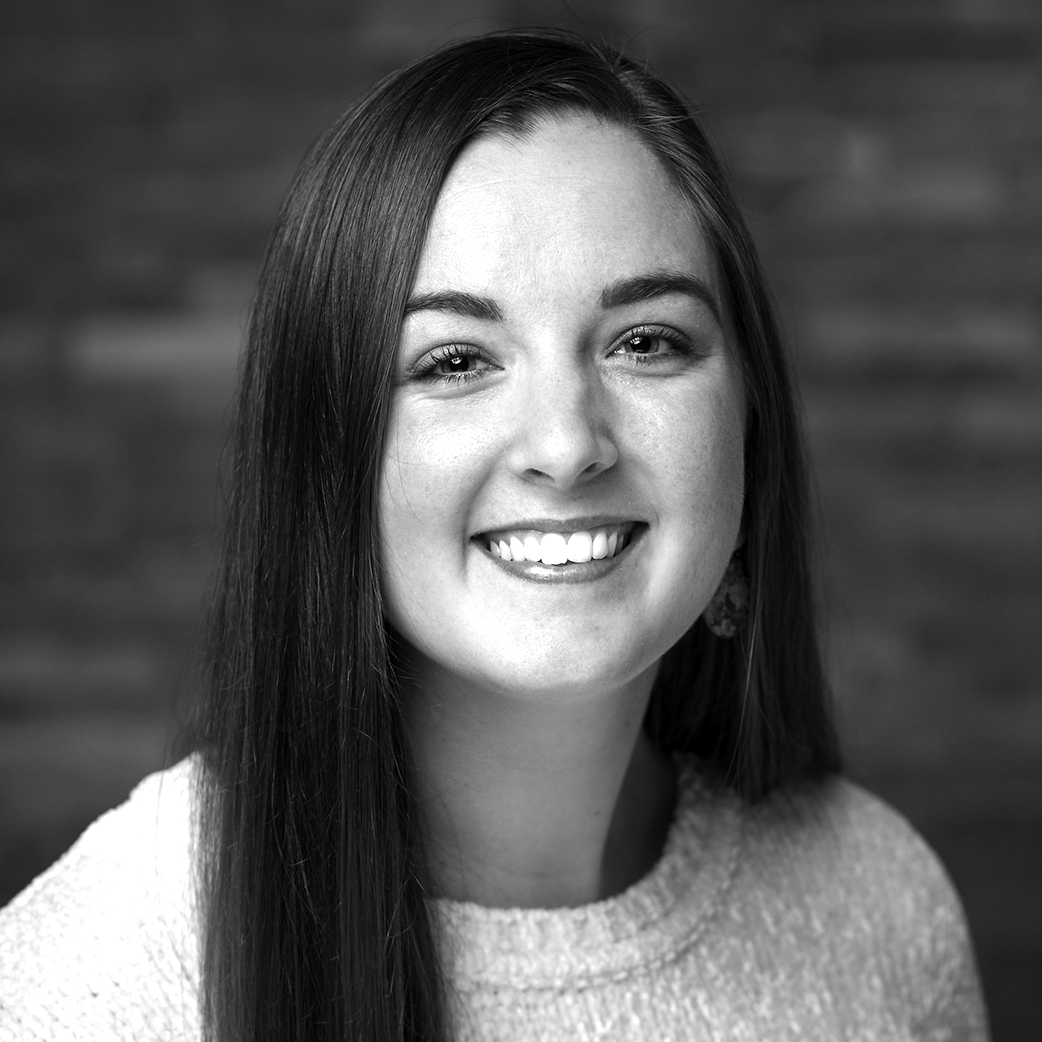 Kassondra Packer
Lead Therapist, BCaBA
As a therapist since 2014, her great passion is collaborating with families to help their child increase educational, communication, and life skills using a fun and natural environment.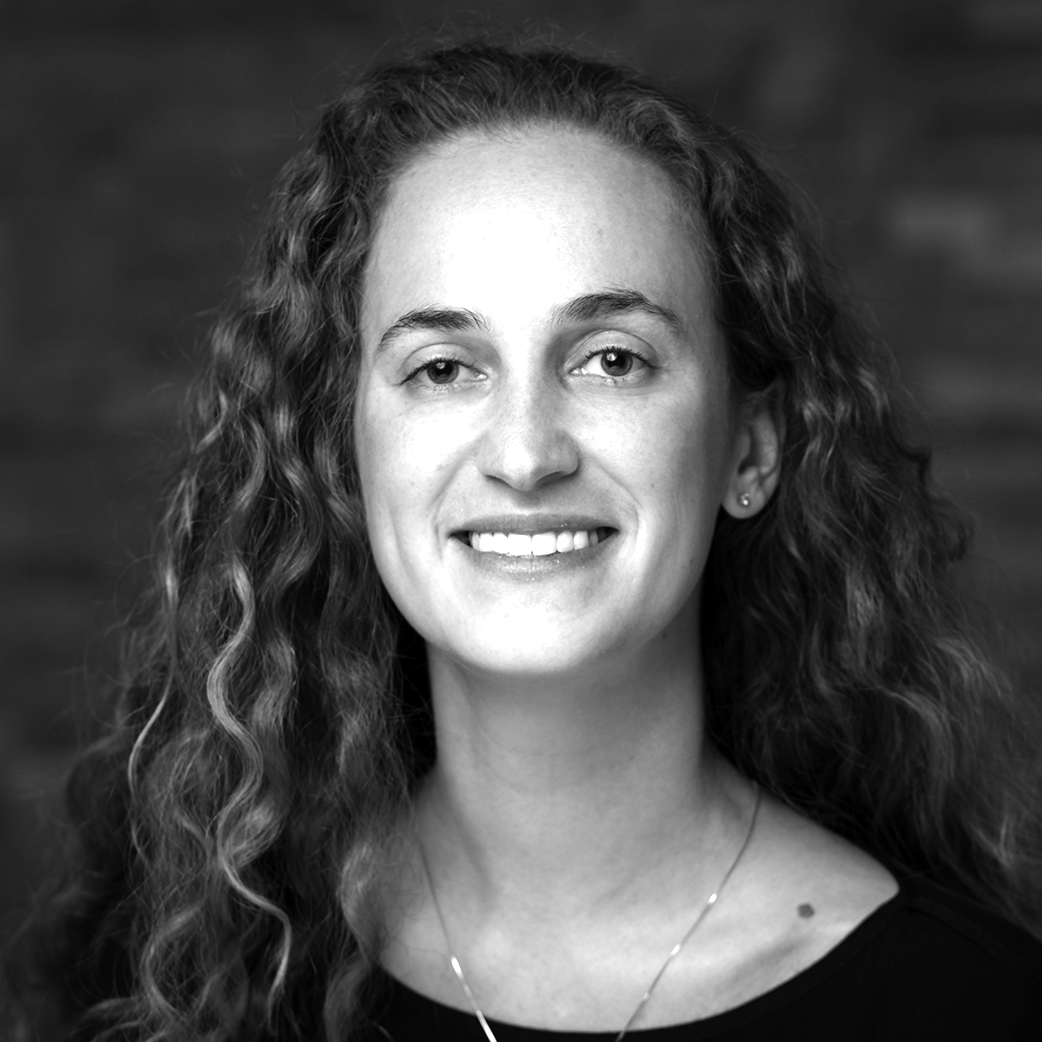 Sumner Flynn
Board Certified Behavior Analyst
Sumner has been certified as a BCBA since 2011. Her expertise includes verbal behavior, social skills development, and reduction of severe problem behaviors.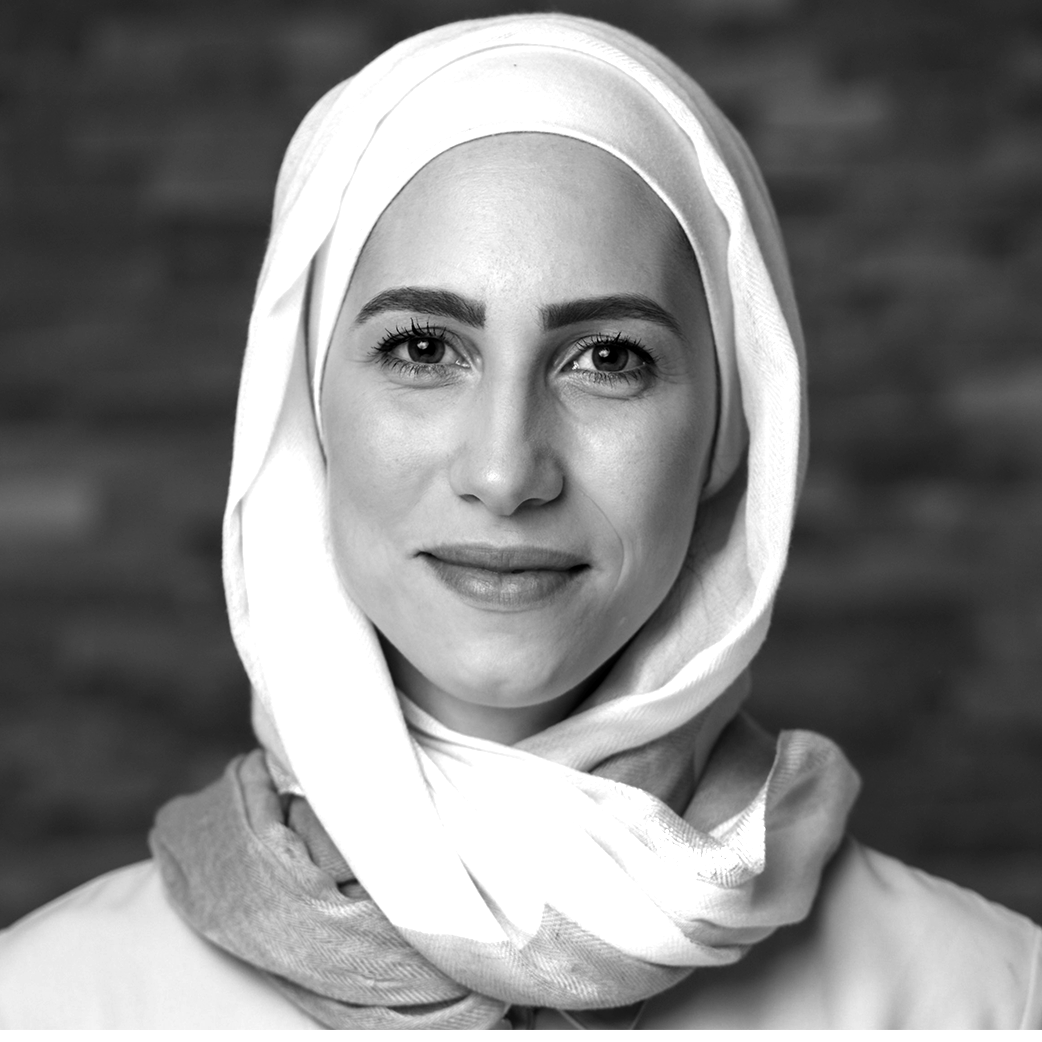 Sahar Dahsheh
Lead Board Certified Behavior Analyst
Multi-lingual world citizen who believes that homogeneity is boring and whose calling in life is to constantly grow and help others do the same.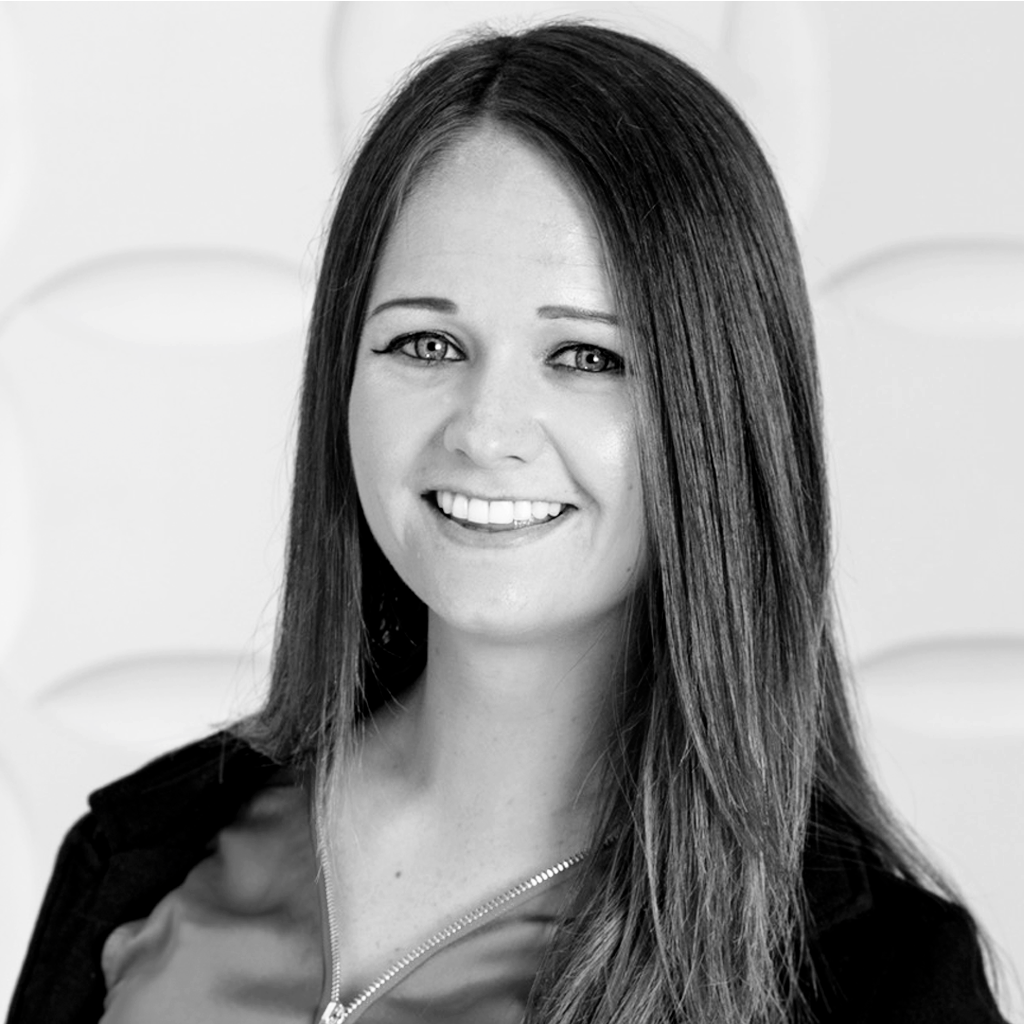 Natalie Schad
Board Certified Behavior Analyst
Upbeat Floridian transplant via California. Joyfully helping children reach their full potential since 2014 using an individualized and natural approach. Specializes in early intervention, verbal behavior and feeding therapy.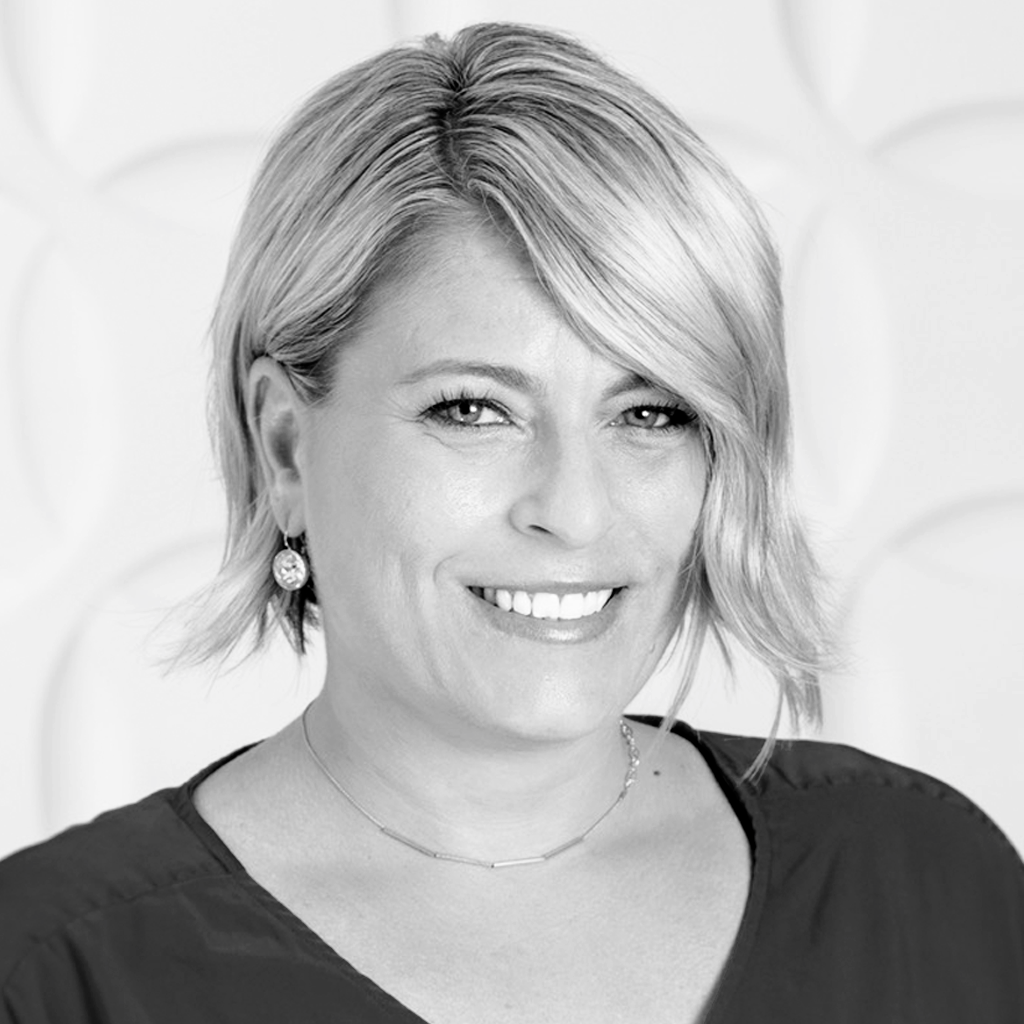 Karline Nazzaro
Board Certified Behavior Analyst
Proud native Bostonian (and sports fan), loves Latin Music, Florida sunshine and animals. Uber Passenger Rating 5.0. Former Special Education Teacher who enjoys helping children with her big heart and smile.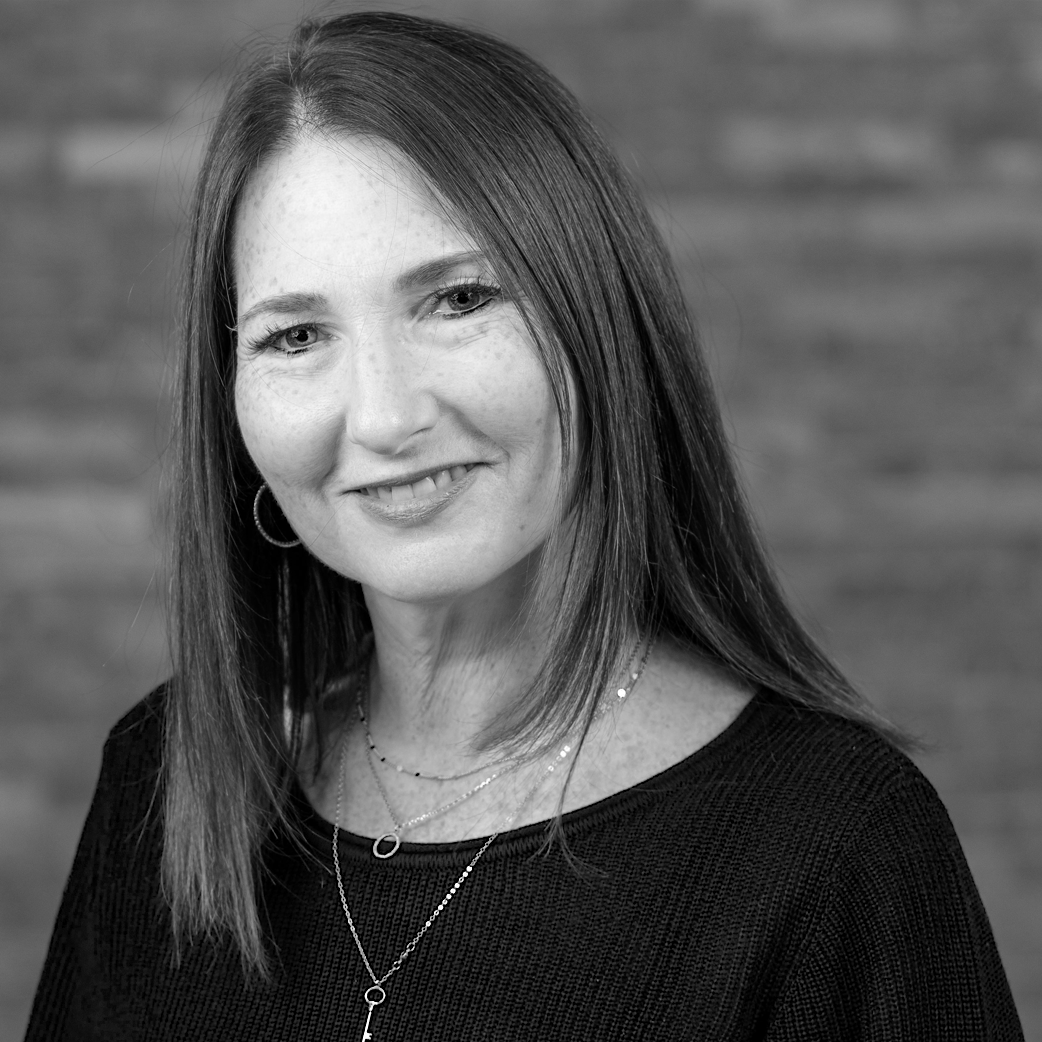 Mia Belsky
Board Certified Behavior Analyst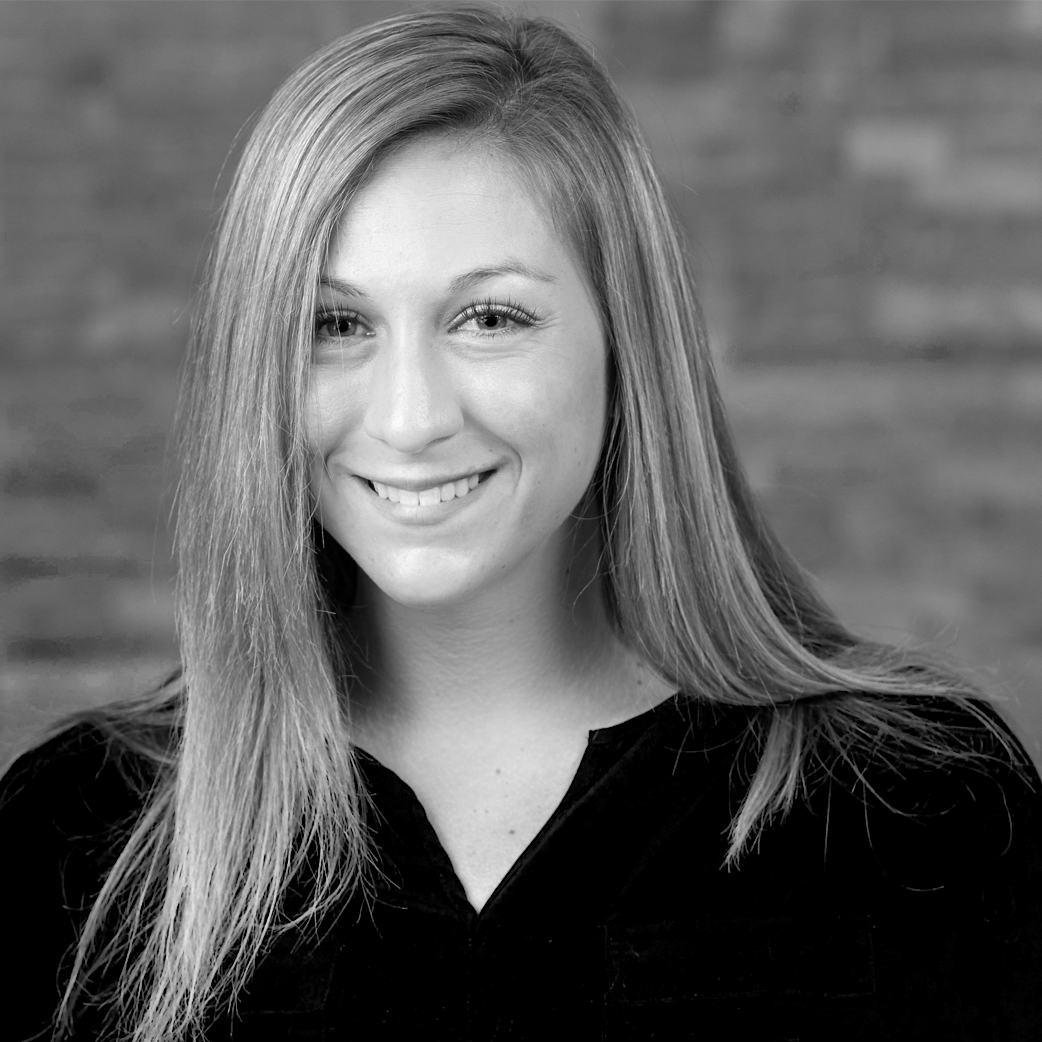 Amber White
Board Certified Behavior Analyst