Behavioral and developmental therapy that begins with your child's full potential. From a team that understands. Let us help.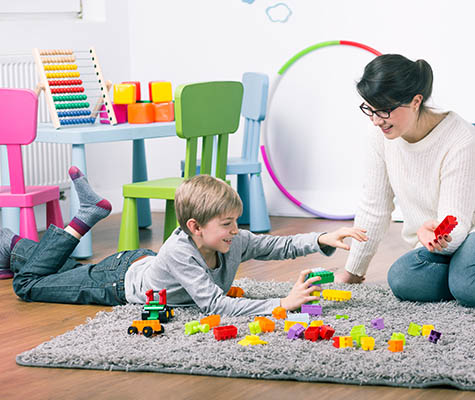 Our experience taught us that child-led therapy creates new and lasting benefits for everyone involved.
Learn more
We'll start with a conversation about your unique situation, and go from there. Let us help.